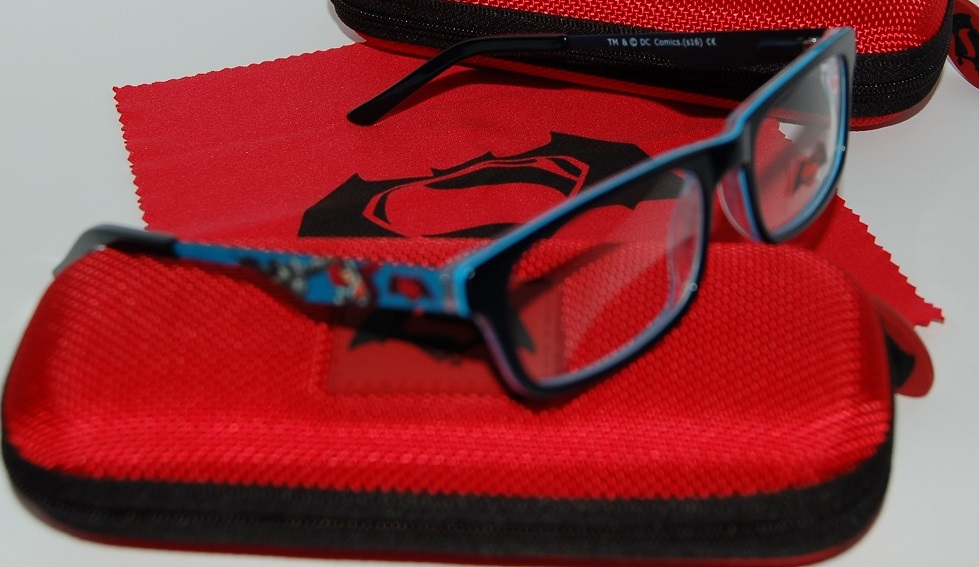 Your child's eyesight is important allowing them to see and interact with the world around them. This is especially true when they start school as so much of what they learn comes through seeing. As clear vision is so important to a child's development every parent should make sure that their child's eyesight is tested before they start school and regularly afterwards .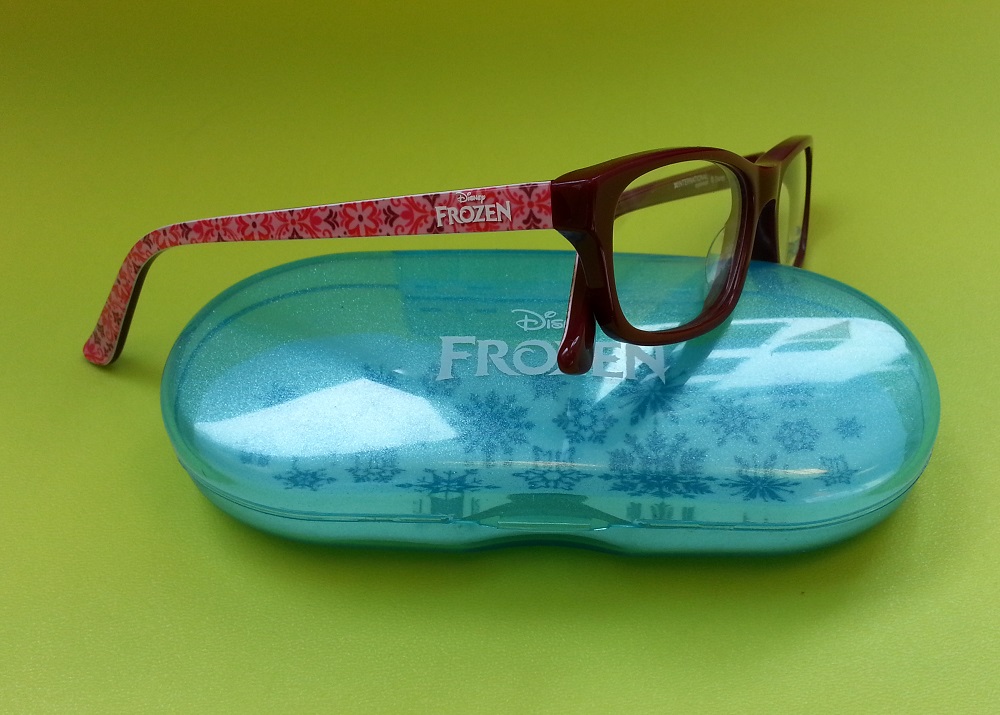 At Morse Opticians we are happy to examine children of any age in a welcoming, child friendly atmosphere. It doesn't matter if your child is unable to read yet as we can check their vision by having them look at pictures instead. During an eye examination we can also check that the eyes are healthy and developing normally even for very young children.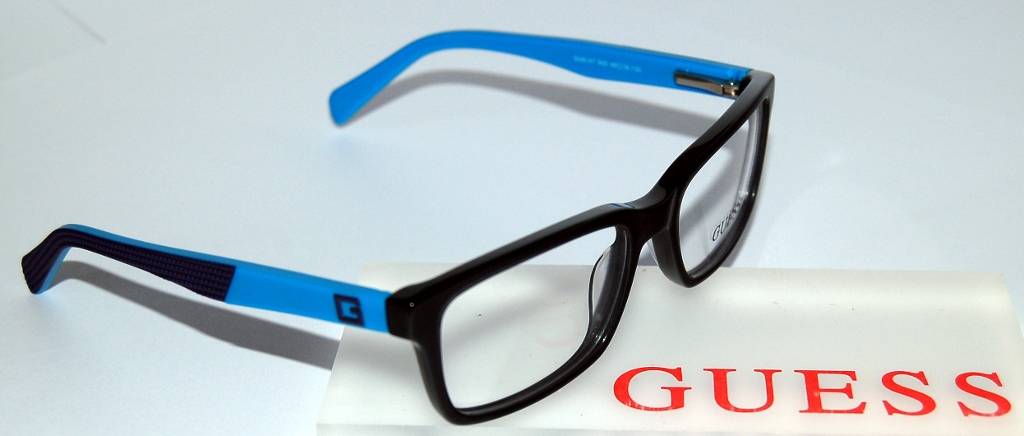 If glasses are required we have a great range of frames for children of all ages many supplied free with an NHS voucher. Frames available include Frozen, Disney Princess, Star Wars and Marvel for younger children and No Fear, Rock Star, Guess and Rayban for older ones.